Have you ever thought about the importance of going on a family trip? Travelling helps us to learn and improve our culture, traditions, and way of life. It widens our thinking and also teaches us new habits. It gives us a chance to meet new people from different countries, learn about their customs and traditions. Travelling opens the door to new experiences and opportunities. If you love travelling, then consider planning a trip to somewhere unexpected that changes your life forever.
Why do you plan to visit the Chambal River?
If you want to go on the best Ranthambore National Park ride other than a jungle safari in the park then you are in the right place. Looking for an unforgettable experience along the Chambal river then Pilighat is the better option for travelling. There are many incredible places in Sawai Madhopur near Chambal and many other spots to visit in Ranthambore. National Chambal Sanctuary is a famous tourist place to travel with your family and friends. The crocodile safari at Palighat is a good natural place to spend the holidays.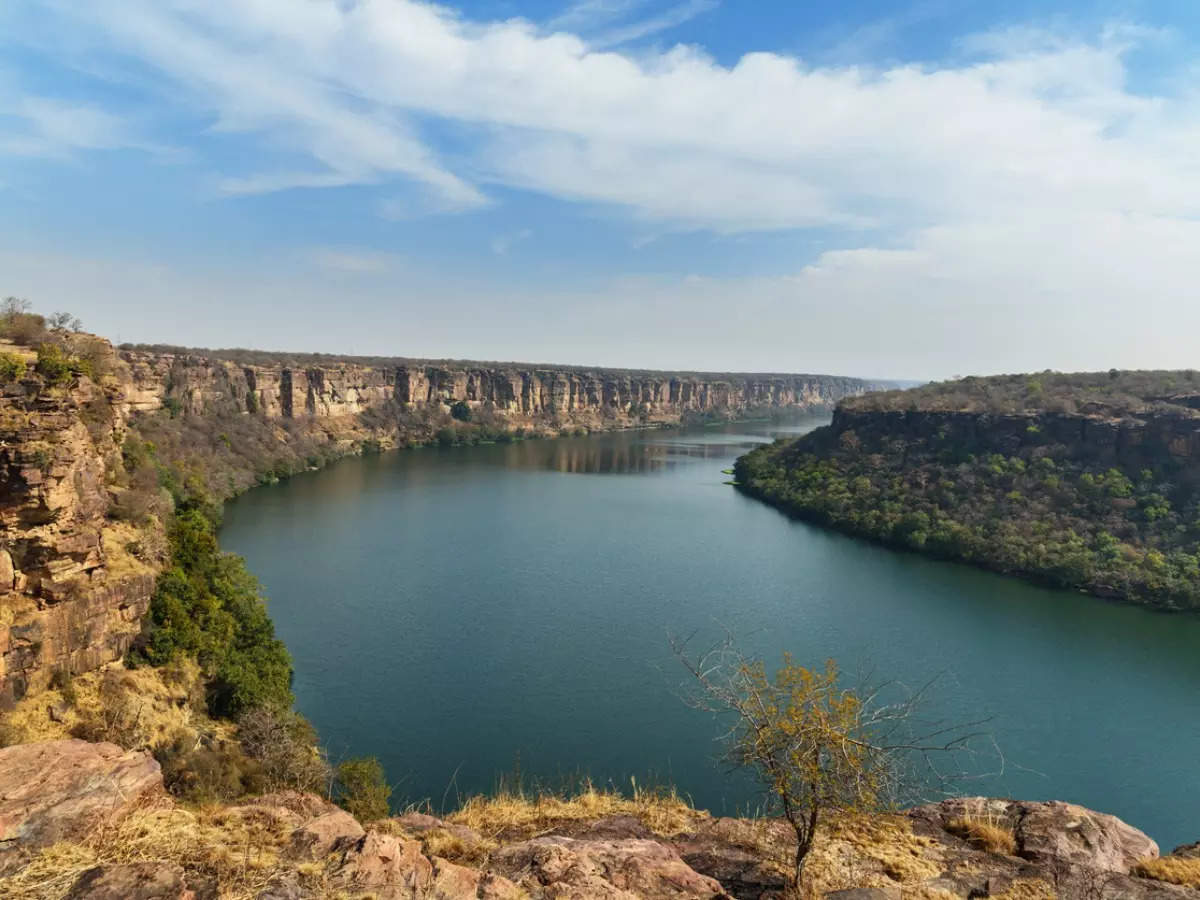 Chambal river safari offers a unique experience, the big predators of freshwater are crocodiles and gharials which you enjoy watching by boat ride in a quiet environment of the river. You also enjoy the dramatic landscapes with beautiful scenery and wonderful wildlife that make your journey special.
You can also explore other aquatic animals during the safari ride in Palighat. This trip will be best for you if you love to enjoy the dangerous animals with various species of Online Chambal Safari Booking. It contains more than 316 species and birds. You also see Indian skimmers, Greater Thick-knee which will make your trip more memorable.
To protect the population of Gharial, fishing is prohibited. This also makes a positive impact on the tourists. There are a variety of plants near the river that increase the attractiveness of this beautiful place, these plants include babul, Babylon, Shisham trees.

Weather and temperature also play an important role while visiting Ranthambore. During the visit to Chambal, tourists enjoy water activities, Landscapes, Nature's beauty. For bird lovers, it is an ideal place to watch birds along the river and click the pictures for making it a memorable journey for a lifetime.

So, hurry up, an Online Safari Booking for Ranthambore is available on our website. Relish the precious moments with your family and friend.